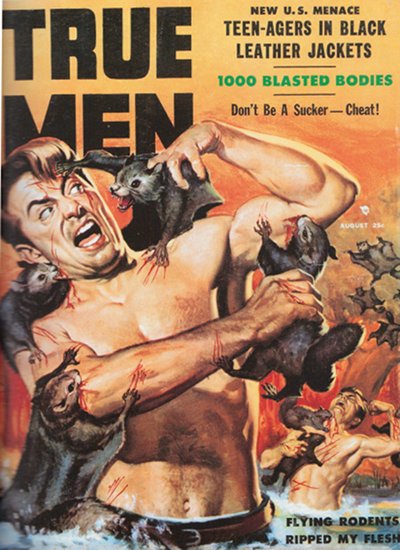 Before Maxim and Esquire, there was a previous generation of men's magazines. Pulpy, violent, and equally sex-obsessed as the current publications, these men's adventure magazines feature fantastic headlines like: "Why Foreign Girls Make Better Wives and Lovers," "Cannibal Crabs Craw to Kill," and "I'm Teaching My Kid to Fight Dirty."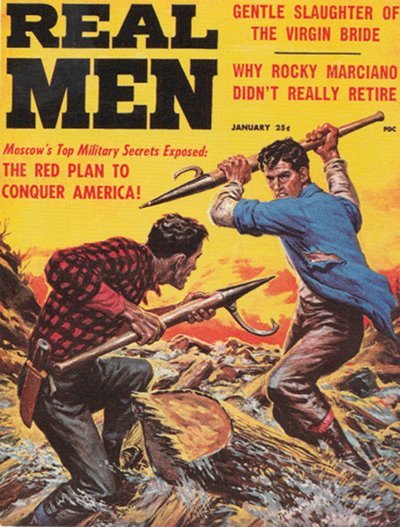 The always awesome Art of Manliness has assembled a great collection from Men's Adventure Magazines: In Postwar America that you simply must check out.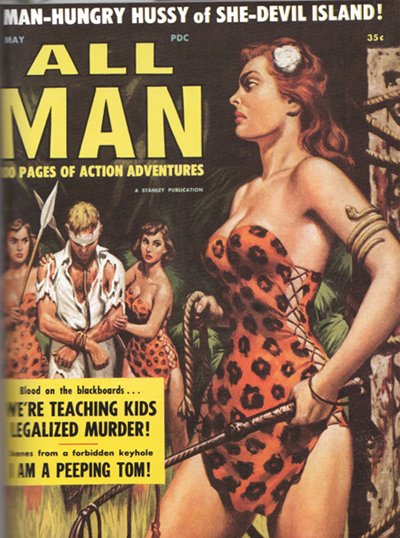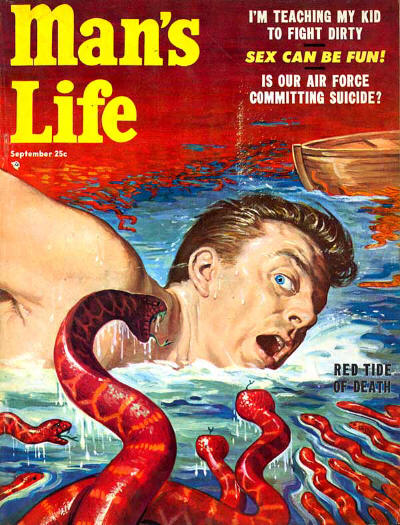 See the full collection at The Art of Manliness
Sign up for our FREE newsletter
Get the best ManMade posts delivered right to your inbox!
---